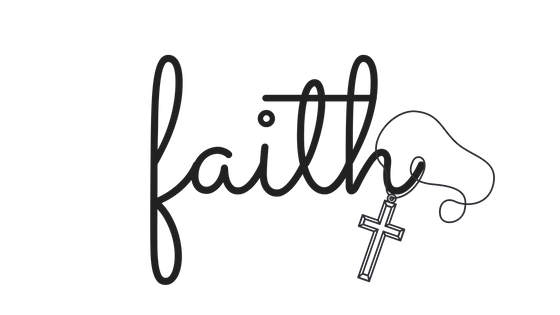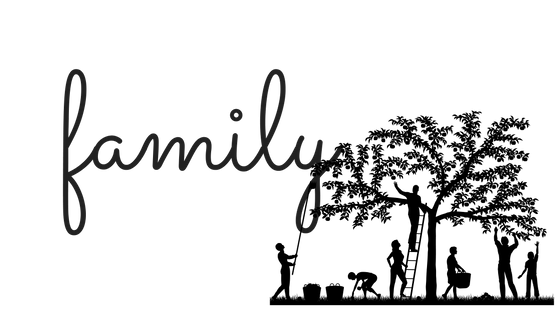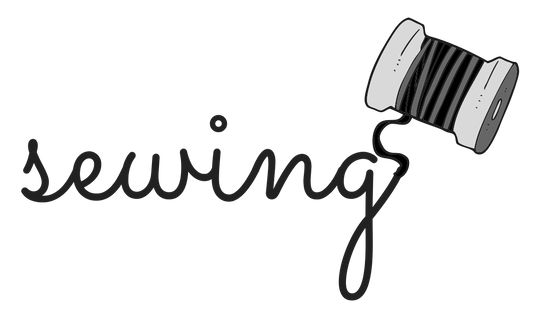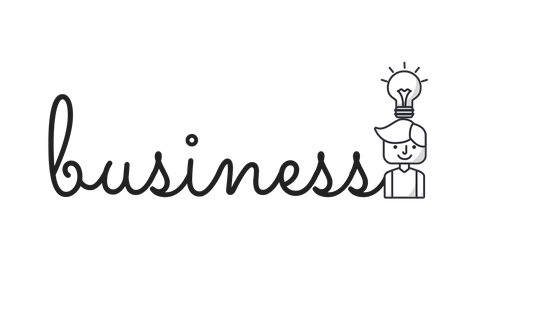 A business born out of the desire to be a stay at home mom.
Meeting a need of music therapists for movement props, and bags for storage/instruments.
That is how I came to be a business woman.
It was never a life goal, but it has become a part of who I am.
I am looking forward to even greater business achievement in my 40s.
I have a bit to share, and even more to learn.
Save
Save
Save