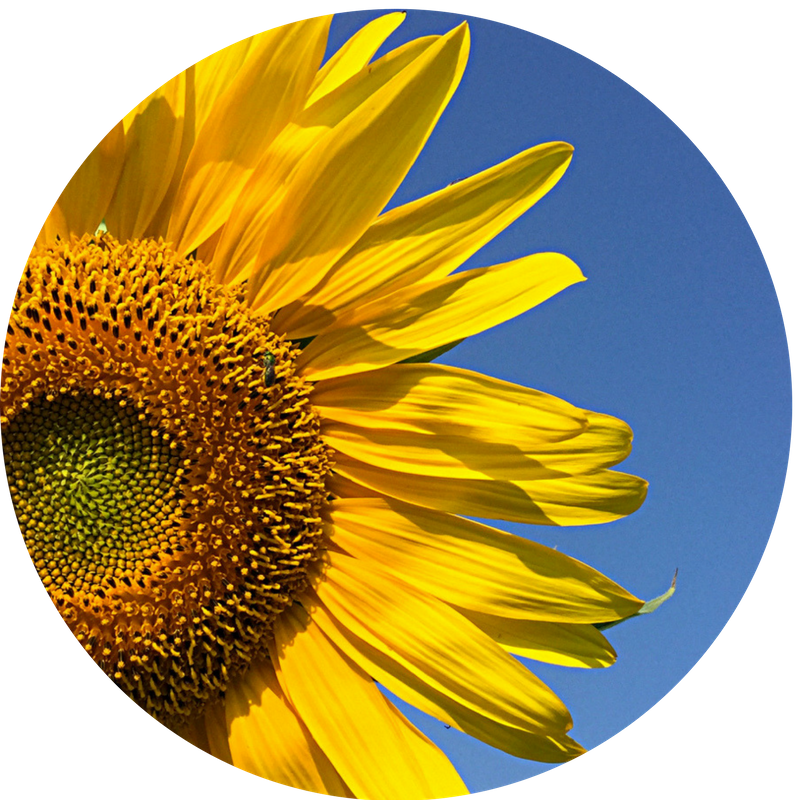 I want to be like a sunflower;
so that even on the darkest days
I will stand tall and find the light.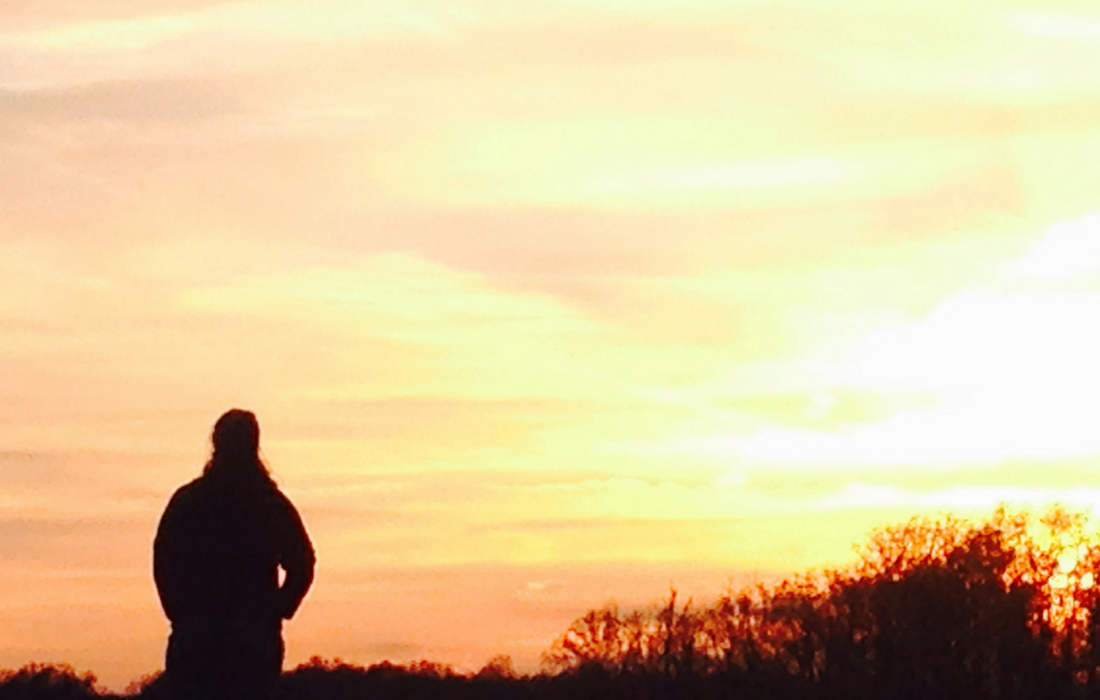 As a wife, mother of 8, home schooler, and business owner, I often get the question: "How do you do it all?"

This little space on the world wide web will be my place to share and answer that question.
It will be a glimpse into my life; from the faith that sustains me, being intentional in relationships, sewing tips, business, and how I live life.
the blog
My life in snippets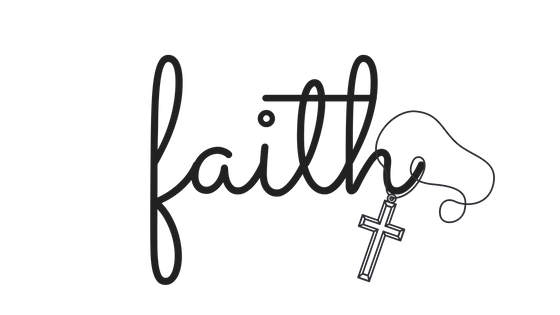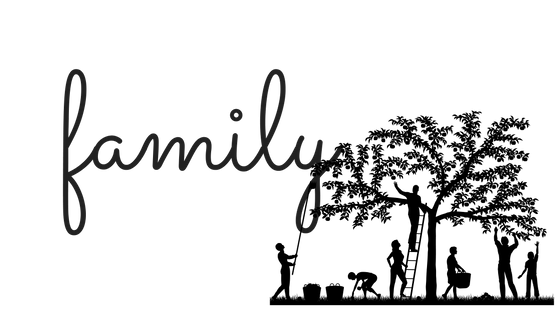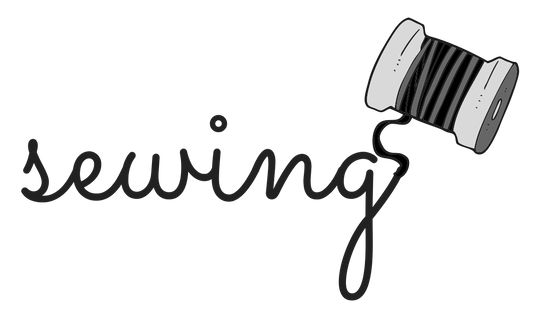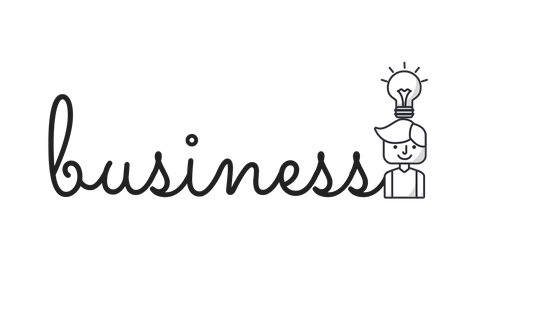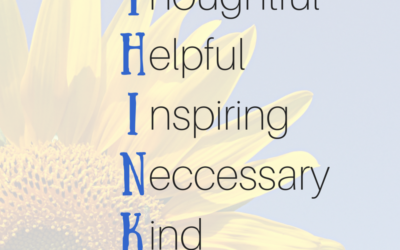 Parenting Renewal - Loving Your Child I listen to a lot of podcasts, audio books, and sometimes movies while I'm sewing.  Since I sew pretty much every day, that allows me plenty of listening time. This weekend I listened to a two part series called "Conveying God's...
read more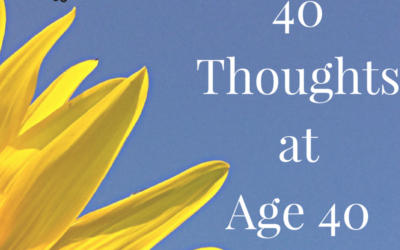 Without faith, I would be lost in this journey called life. I believe relationships are our main purpose of being here. Be intentional with and take care of them. The first relationship to take care of is with God, the rest will fall into place when you have that one...
read more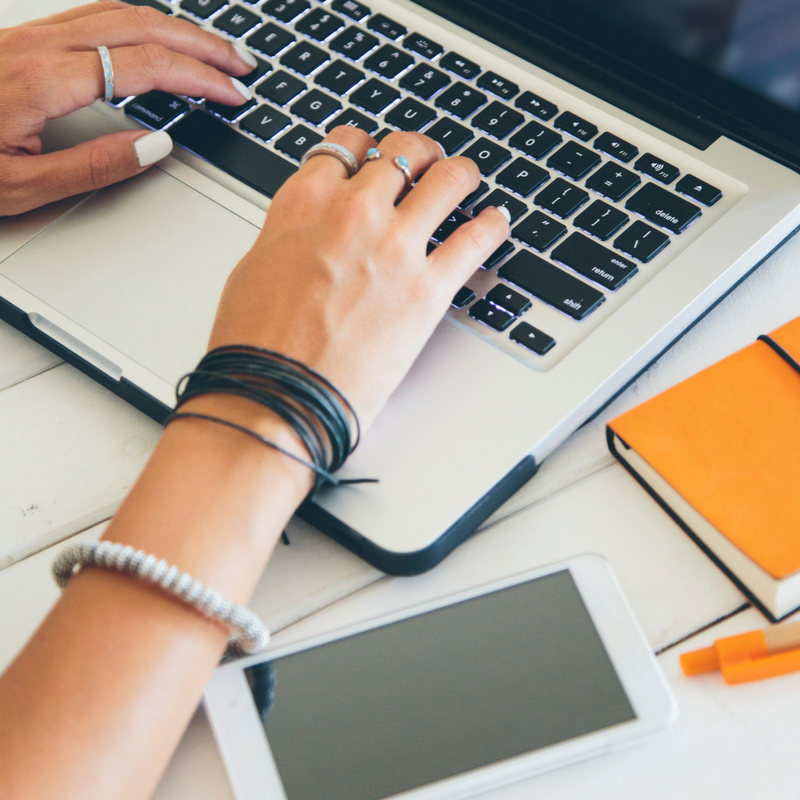 Want to know something or get connected?
Send me a message!
Subscribe to the Blog
Save
Save